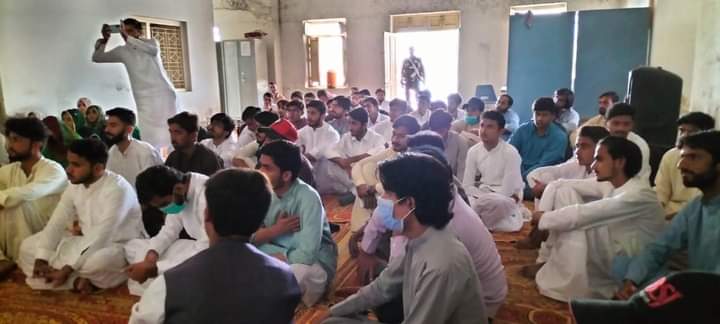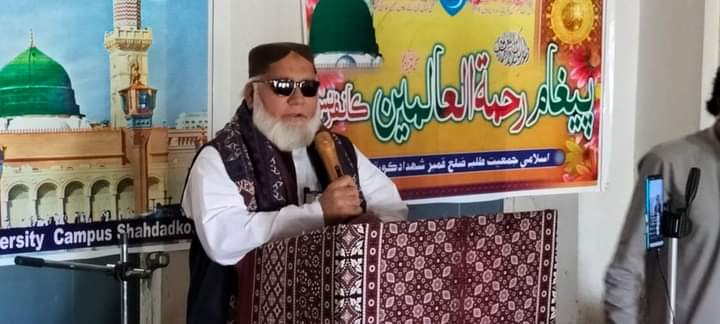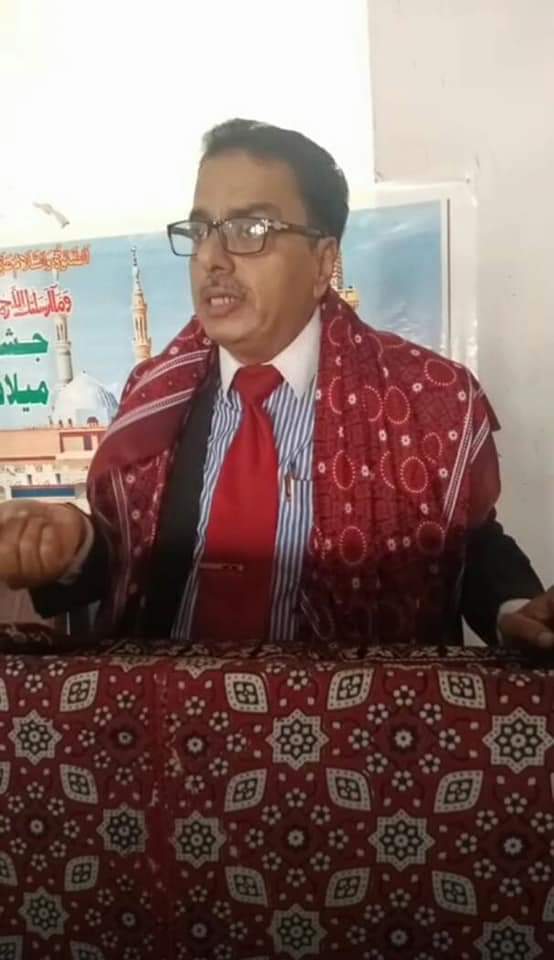 MILAD E NABI (SAWW) CELEBRATED AT SHEHDADKOT CAMPUS
Shehdadkot Campus of Shah Abdul Latif University, Khairpur celebrated Milad e Nabi (SAWW) at campus with religious fervor, pomp and show. The event was graced by renowned scholar and celebrated Academician Professor Syed Gul Muhammad Bukhari as the Chief Guest and keynote speaker. Pro Vice Chancellor Shehdadkot Campus Prof. Dr. Chandan Lal Rohra welcomed the guests and shed life on life and character of Holy Prophet (SAWW).
Professor Syed Gul Muhammad Bukhari told students that salvation and well being in life depends upon submission to will of Allah and following the beautiful path of Holy Prophet (SAWW). The life of Holy Prophet (SAWW) is an ideal and best way to follow for everyone. Even today the solution of all complex and difficult problems of life are found in the teachings of Prophet (SAWW). 
On this occasion Principal of the campus Muhammad Ibrahim Khokhar also spoke on the occasion and infused the spirit of love of Prophet Muhammad (SAWW) among the students. During this loving event a large number of students participated by reciting Naats and paying homage to the glorious life and achievements of the Prophet (SAWW). The event was attended by a large number of campus.